About Us
We have a small team but we have west experience and knowledge in IT and Marketing Services. We always like to work challenging.
Angosoft Technologies is an offshore IT solutions and consultancy company at Hyderabad, India. we have matured over its decade long journey. To trace back the roots of our formation and a very humble beginning with only a handful few members.
E-commerce plays an important role in the buying and selling of products on websites. Every company, organization or individual wants to put their best foot forward and make it as easy as possible for clients to buy products presented by them.
Your web site is your business presence on the Internet. Professional web developer who has the skills necessary to create an appropriate 'web site design' that actually brings you more business.
An Attractive logo, brochures, other branding creates a lasting impression of your company. We understand that, brand name and stationery is integral part of a business and also gives solid brand recognition.
Creativity with innovative ideas.
We are here to help you in making your site,brochures and other branding look beautiful and professional, we always think of your branding look good because you are the backbone for us.
In this rapid-changing software industry we anticipate the future and serve our clients quickly with innovative and creative solutions.
We Respect our client requirements.
Angosoft Technologies is a professionally renowned software development company having huge experience in Web Application Development, Mobile Application Development, E-Commerce Application Development and Consulting Services..
We have good experience.
We provides full scale Web Design services, from small static to large content managed (database driven) websites. Our aim is always to be goal driven, and to make your website work for your 24/7. With our specialist online marketing skills, we provide solid return on investment for years to come. We make your logo eye chatting with suitable for global marketing. We further have a strong hold over systems programming and embedded solutions development. Besides driver development services for various devices and purposes, we offer 64 bit migration and WHQL testing services. We are further reputed as a centre for custom firmware development, cloud hosting vendor, and remote support services provider.
Services
IT Solutions are now in one roof at Angosoft Technologies, we provide Web Development, Graphic Design, CCTV Cameras, Bio-Metric, Printing solutions and many more....
Why choose us?
We have 10+ years experience in IT and Electronics, we have worked with many clients so that we can easily understand your requirements and make your dream with our innovative ideas and hard work.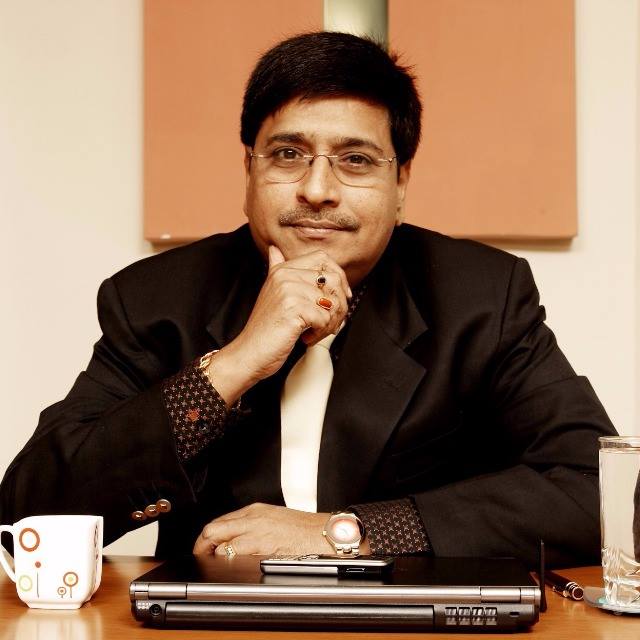 KRISHNA KUMAR RAJU DATLA
VICE CHAIRMAN & DIRECTOR
COUNTRY CONDO'S LIMITED, We are clients from 2009. We are fully satisfied with the services of web applications server maintenance and web sites www.countrycondos.co.in, www.countrycondos.net, www.countrycondos.co.in these guys are simply rocking, good in understanding and conceptual and heard working.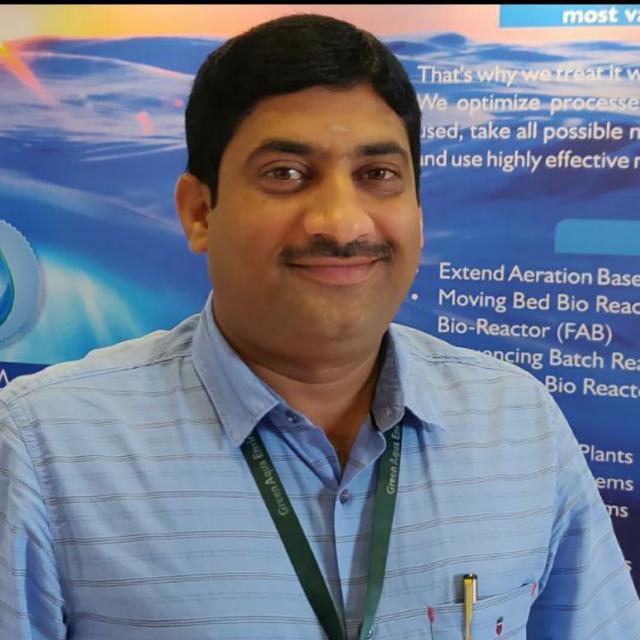 KSVN SATISH
CEO
GREEN AQUA ENVIRO PROJECTS PRIVATE LIMITED, We are clients from 2014. We dont have tension of our site www.greenaqua.in, these guys are running my website smoothly without down time and affordable price, we are happy to share you our experience.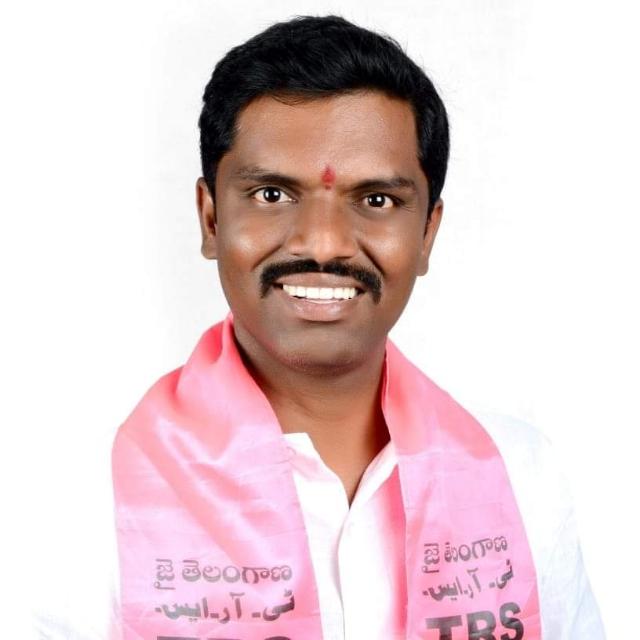 Sai Ganesh
General Manager
JS UPVC AND GLASS SOLUTIONS, We are clients from 2013. Our branding materials like Logo, Business Cards, Brochures, Flex Banners, Letterhead, Bill Books, web site www.jsupvcnglass.com, and other marketing Materials designed by these guys, we are happy to having there clients.

Venkata Chelam Vemula
Managing Director
SRESHTA ENVIROTECH PRIVATE LIMITED, We are clients from 2015. We dont have tension of our site www.sreshtaenviro.in, these guys are running my website smoothly without down time and affordable price, we are happy to share you our experience.

Calderon Maria
Event Manager
ACADEMIA CULTURAL XILOTL, From MEXICO, We are clients from 2017, these guys are made our advertisement flyers and banners designing's fabulous for publicity.
Team
Our team is like a family, and for 11 years we have been growing organically to meet the needs of our customers. We currently have a team of nine full-time employees who each play an integral role in the company. We have dedicated full-time positions to project management, customer service, website development, and digital marketing to ensure we can provide you with fast, responsive service.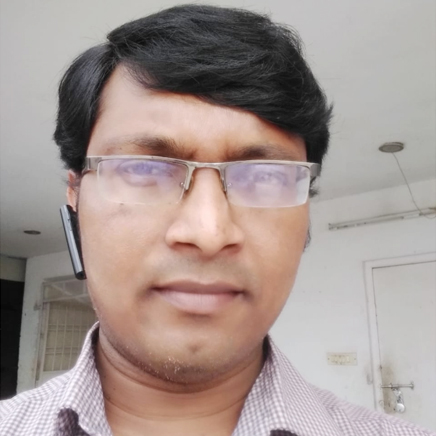 Stalin Abburi
Business Head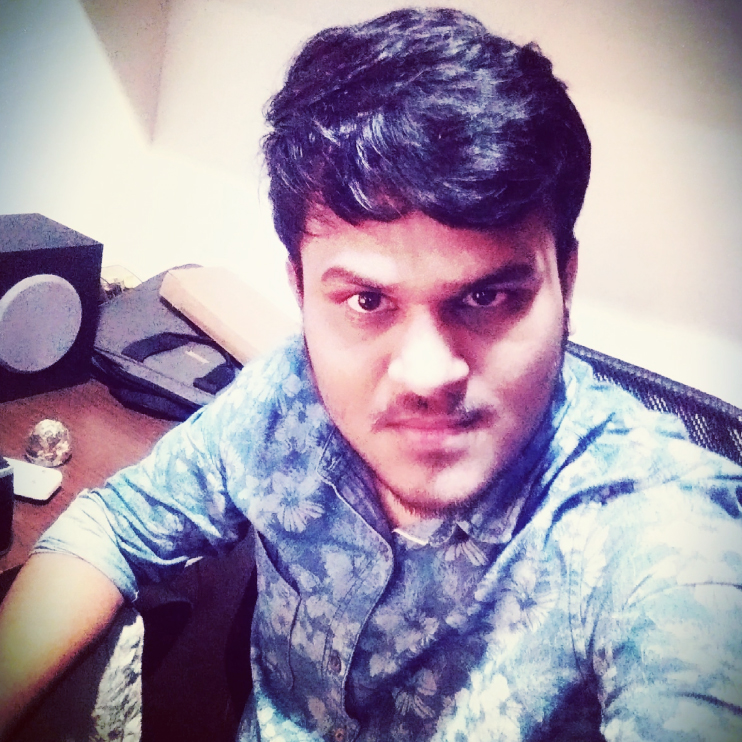 Vinod Kumar
Project Manager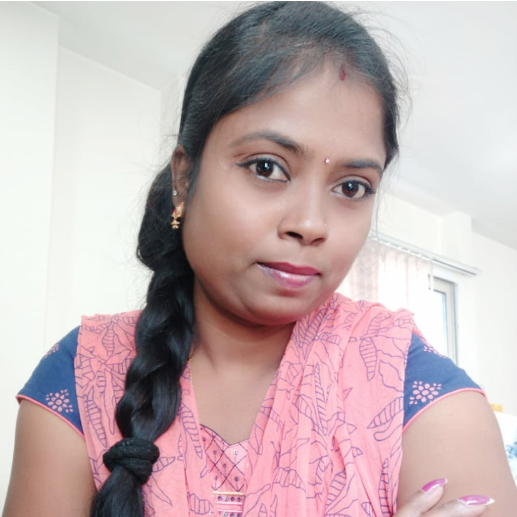 Jhansi Reddy
Marketing Manager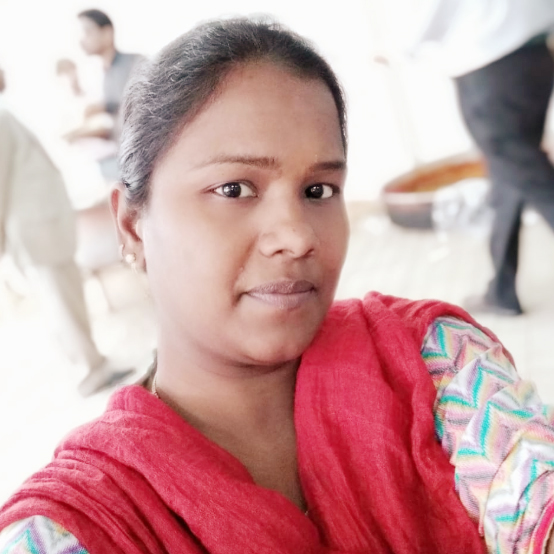 Nirmala Bharathi
Accountant
Our clients
We are from India but we have many clients globally, we have capability to understand the client by phone or email.